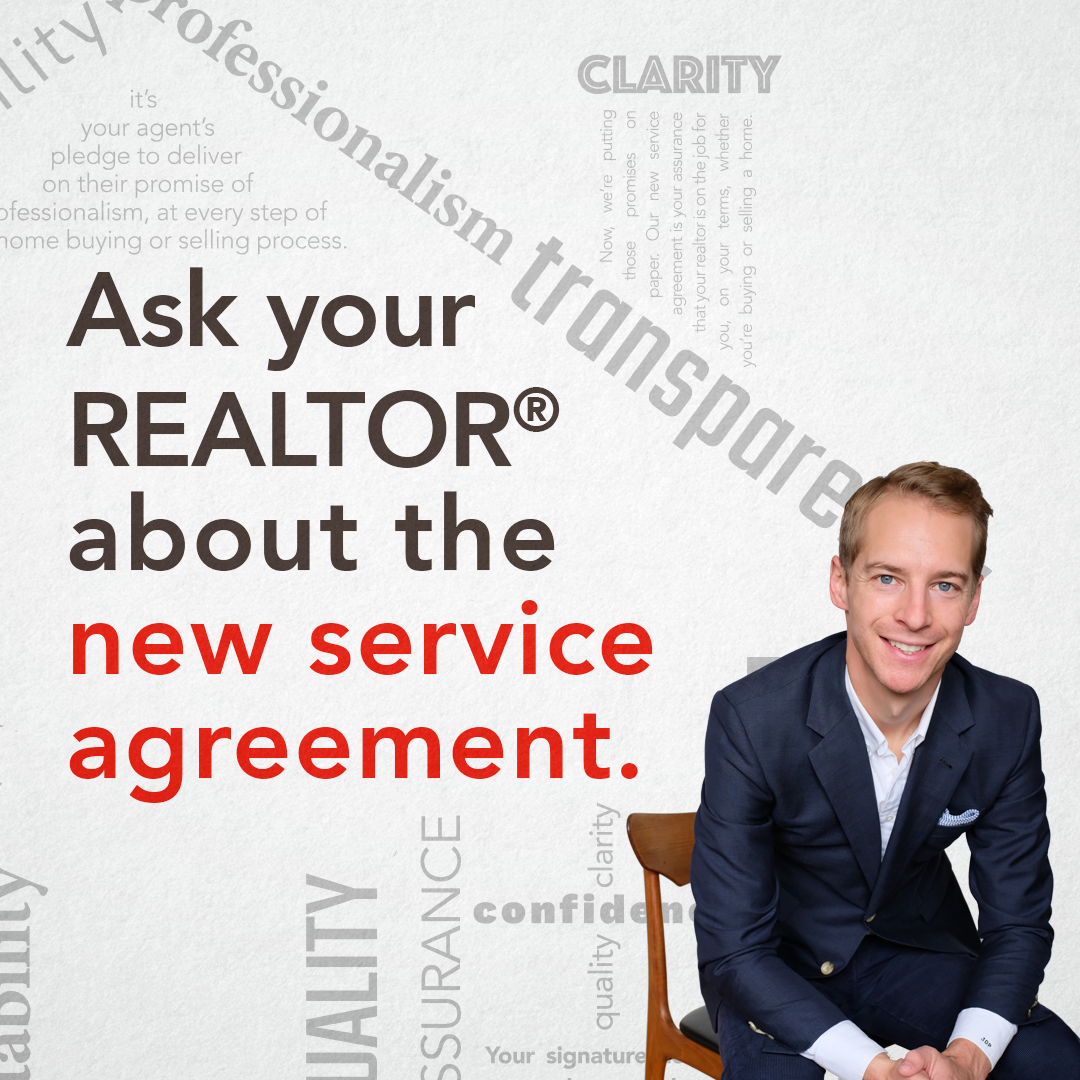 As of January 1, 2022, a change has been made to the Real Estate Services Act (RESA) that requires you to sign a service agreement with a REALTOR® up front, before any services are rendered. If you're buying, selling or renting a commercial or residential property in Manitoba, you'll need to sign a service agreement.
The new service agreement is your assurance that your REALTOR® is on the job for you, on your terms. Your signature acts as proof that you understand the purpose of the agreement: that it's your REALTOR®'s pledge to deliver on their promise of professionalism and transparency at every step of the home buying or selling process.
Visit https://www.promisesonpaper.ca/ for more details on the changes.
It's the same great service, just with a bit more paperwork 😊
– Justin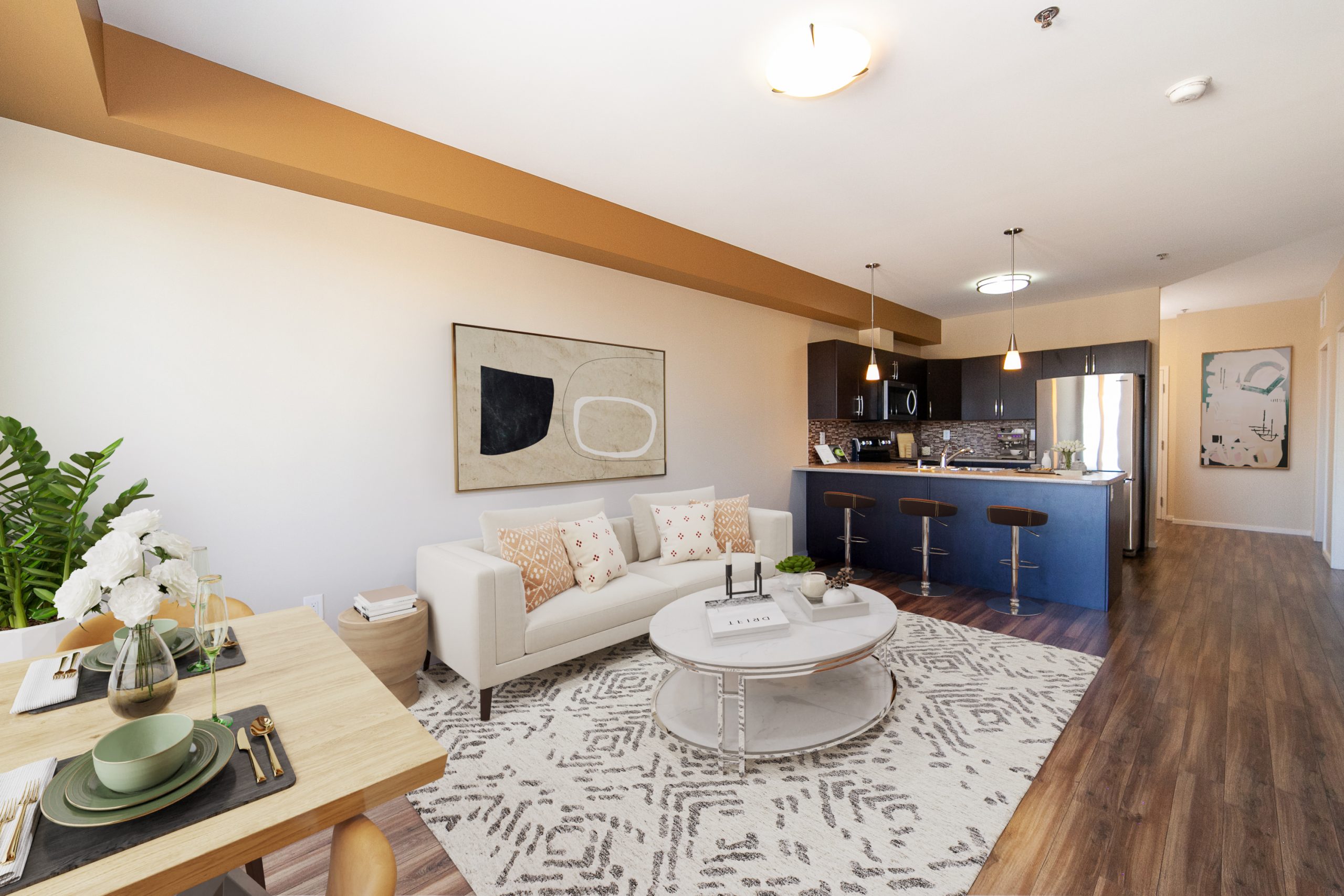 This one bedroom condo unit in St. Boniface was 100% vacant when the owner was ready to sell. Given its small size, I knew it would benefit greatly from virtual staging to give buyers an idea of how how it could function as a work from home space with a desk in the primary bedroom and where a dining space could fit. I can't believe how real the technology is starting to look! It sold within the first week on market, compared to an average of 36 days for other units in the building this year. Check out the before and after photos. The results speak for themselves.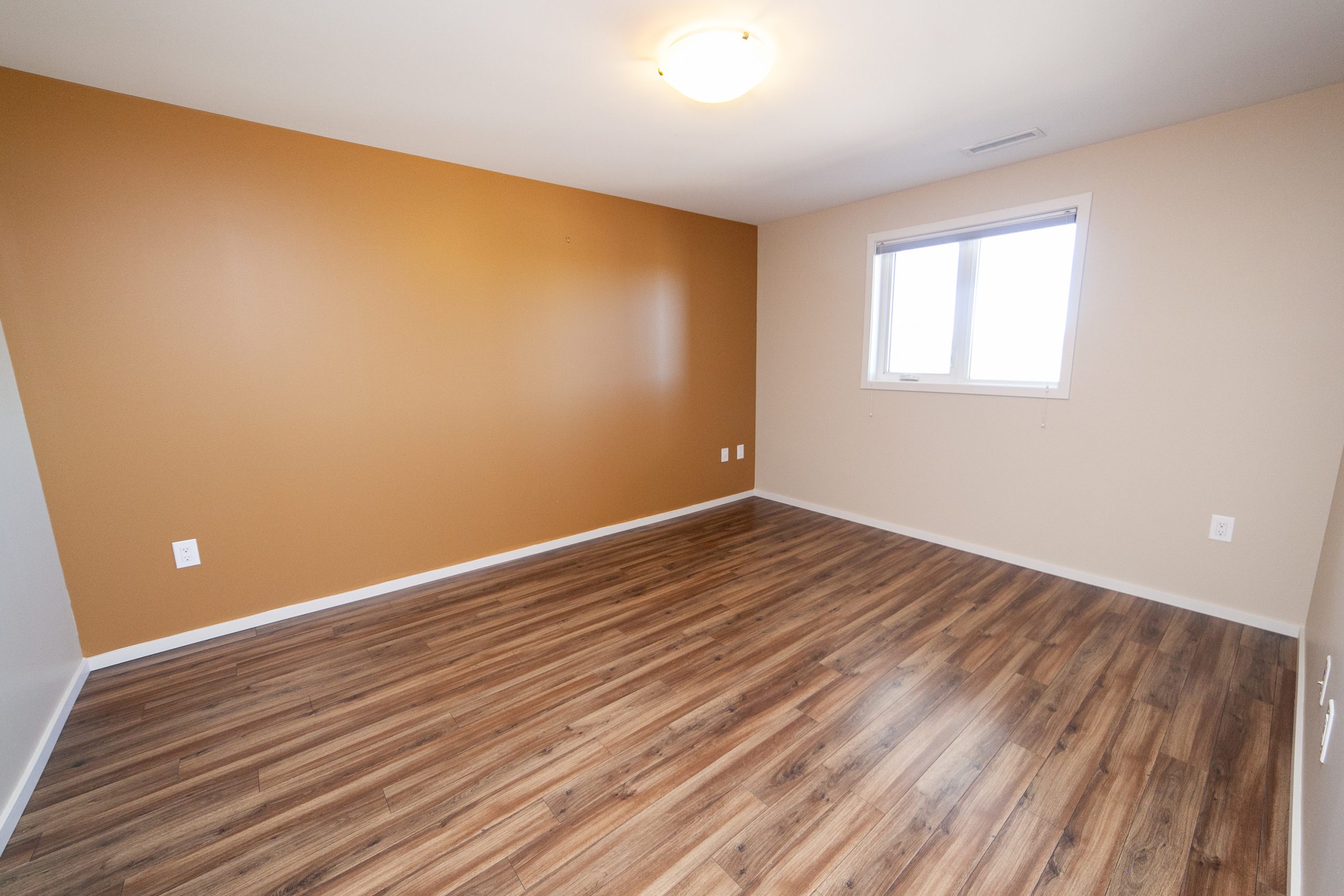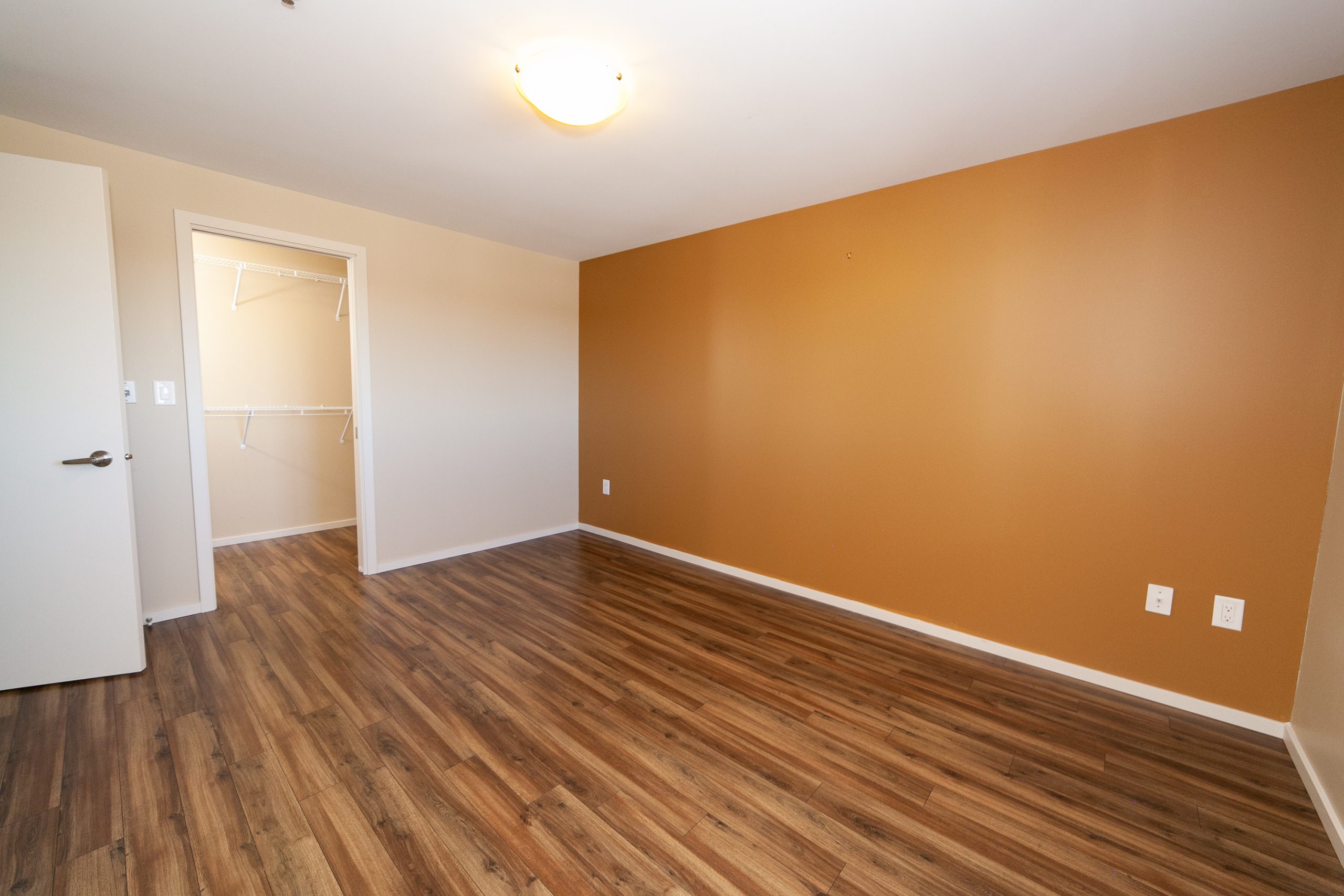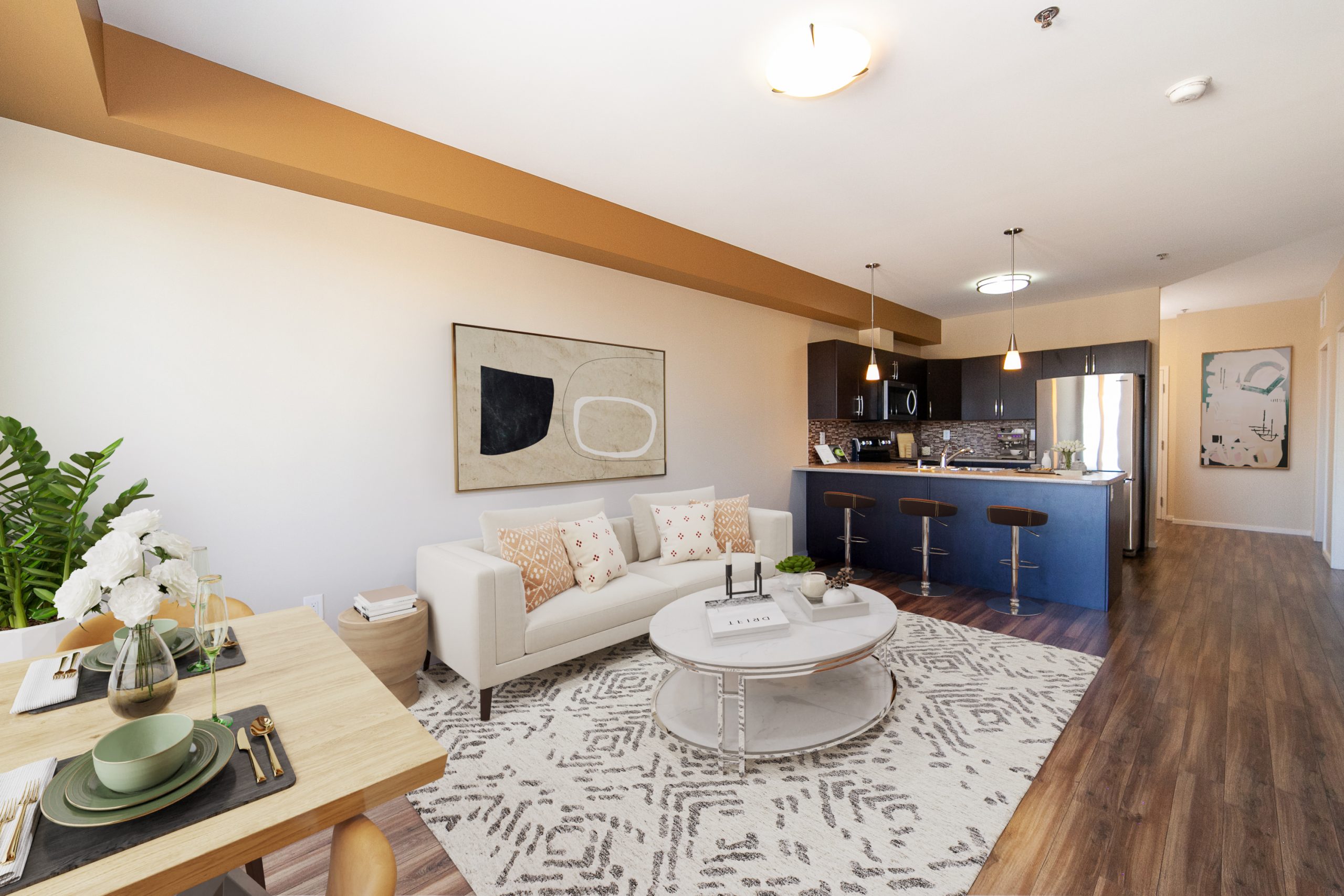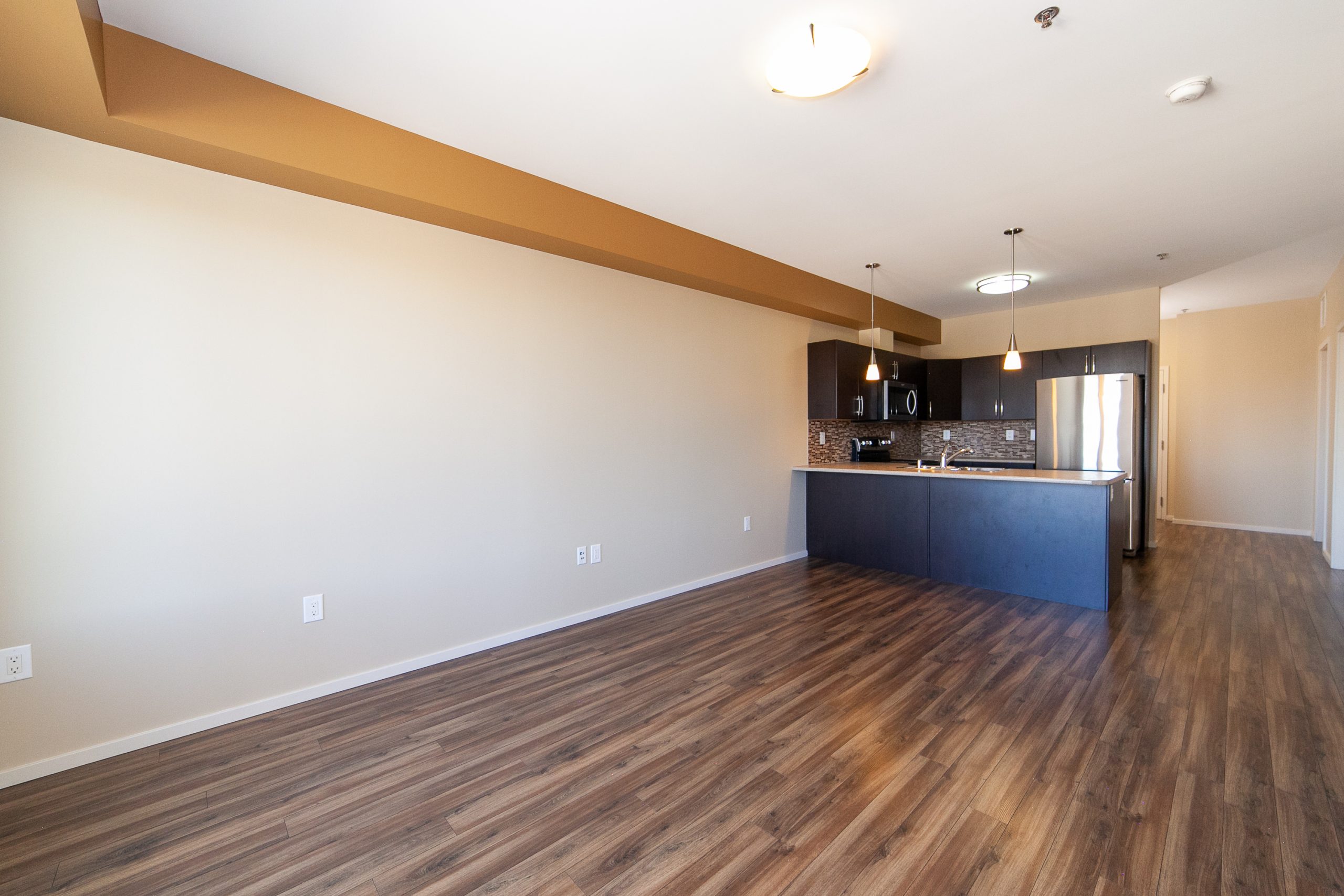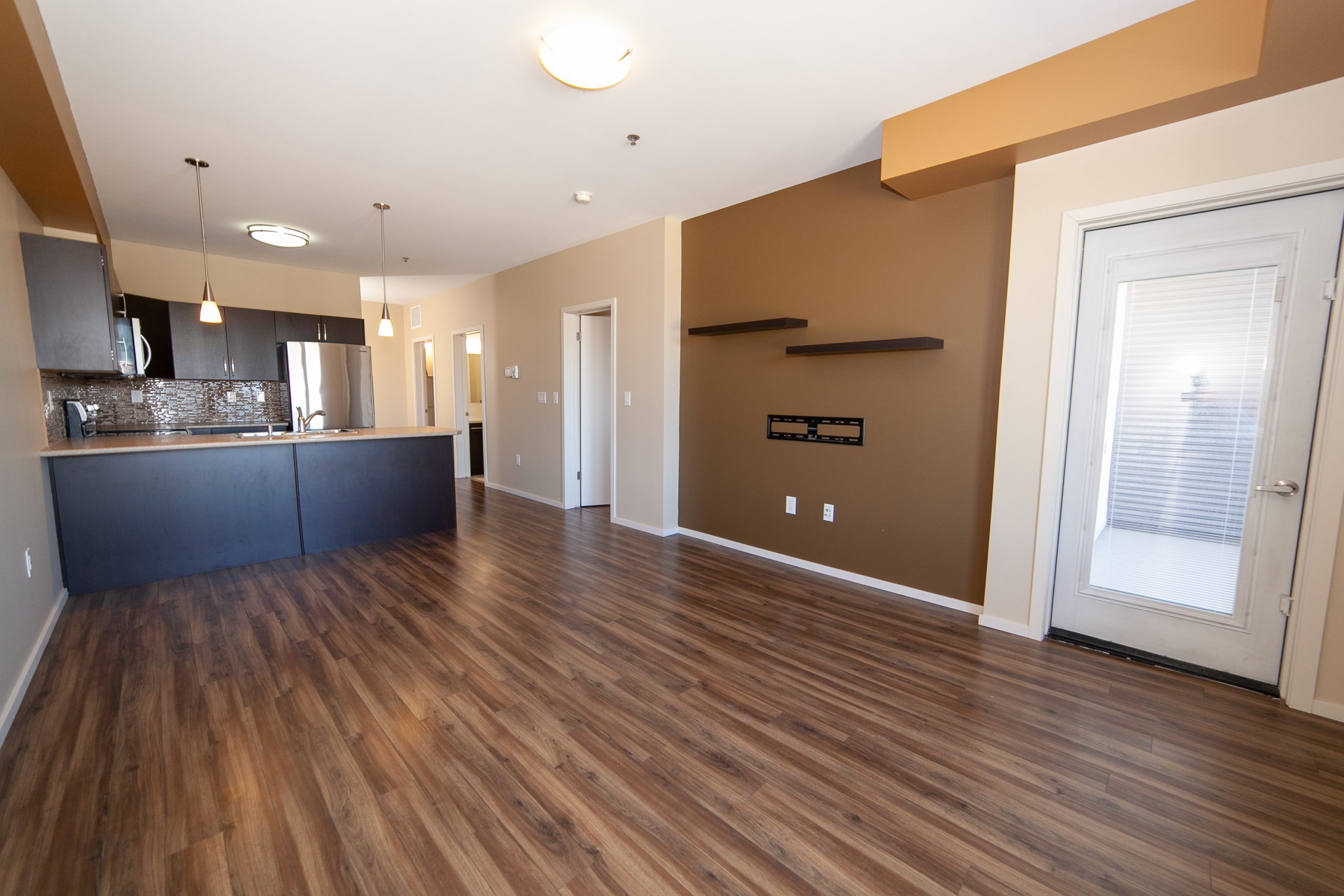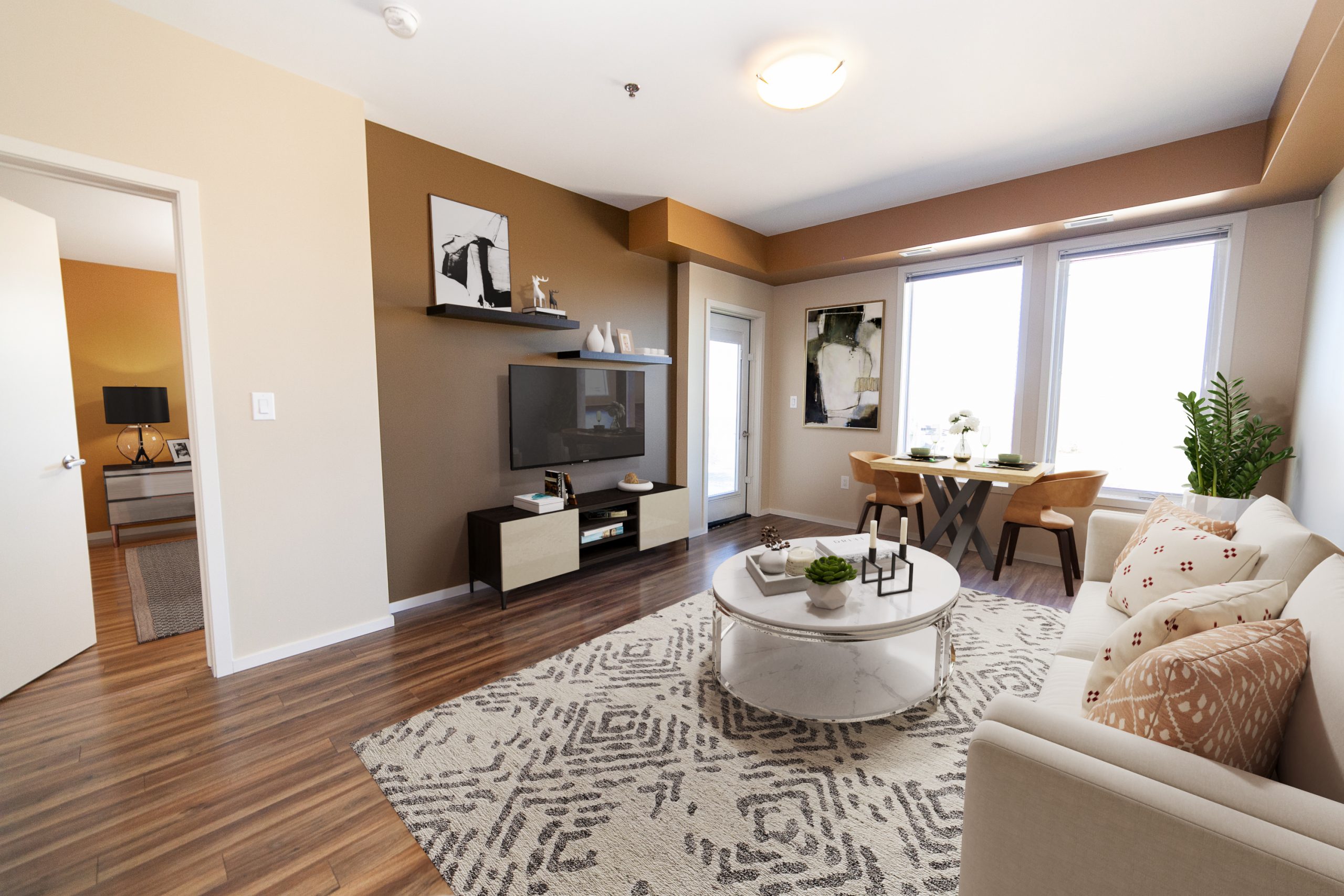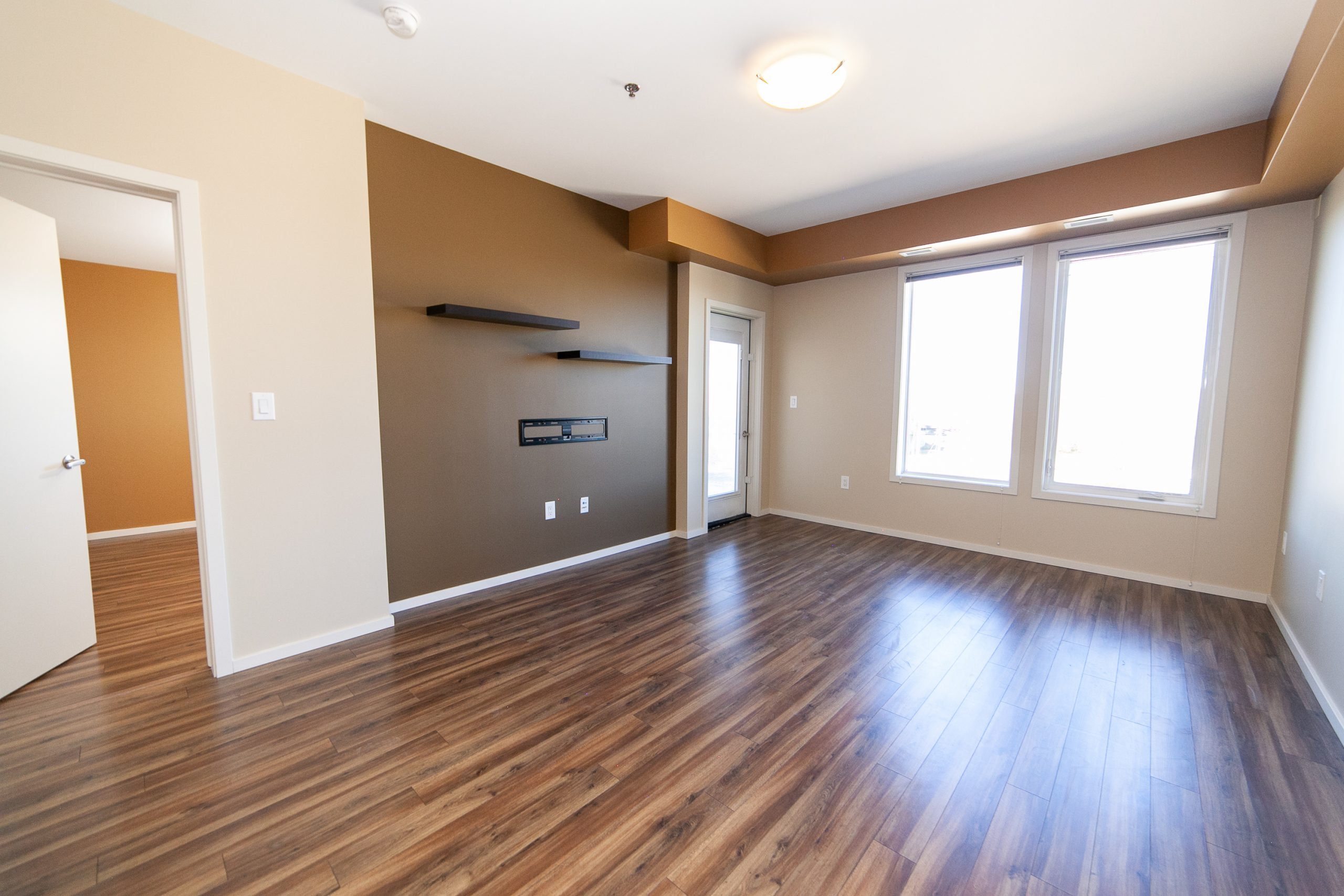 The virtual staging process starts by shooting photos of the vacant property then sending those images to a graphic design firm who digitally places furniture in those shots to compliment the space.
Every property is different has has its own set of challenges. If you need help with how to best position your property to get top dollar, don't hesitate to reach out!
Justin Pokrant
Realtor
Century 21 Bachman & Associates
www.justinpokrant.com
204.997.5876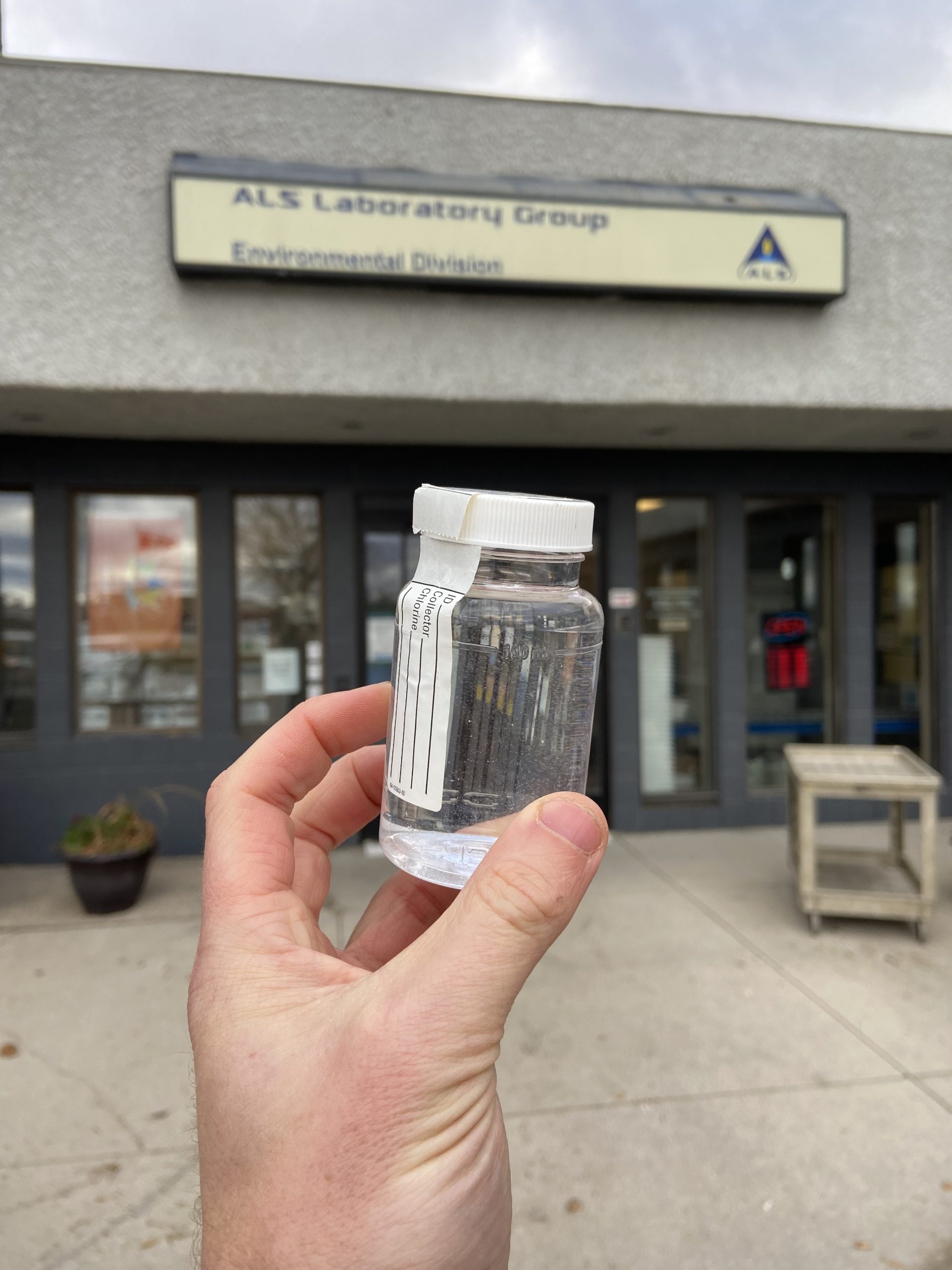 When you buy a home that has community supplied water like we have in the City of Winnipeg, you don't usually give a second thought to the quality of the water. We have a great treatment facility that purifies our tap water and makes it safe to drink, cook and bathe with. But when you are dealing with properties – typically rural homes – that have water supplied to the home from a well, it becomes much more important to verify that the water is fit for human consumption. Not only do you want to keep you and your family safe, but lenders require a satisfactory water sample to fulfil their mortgage lending requirements. Total coliform bacteria and E.coli is routinely found in wells throughout Manitoba so it's important for wells to be tested and maintained regularly to ensure any issues are identified and addressed quickly.
If you are selling your home that has well water, it's a good idea to do a water test before you list the home, and have it available to potential purchasers so that there are no delays when you are dealing with offers. If you don't do it before you list, it can cost you a lot of time and money to correct a contaminated well and retest, which can put a sale in jeopardy. It usually takes 3-5 business days just to collect the water, drop it off at the test facility, and get the results back. Add in the time it takes to correct any possible issues and you could be looking at weeks of delays.
If you are buying a home that has well water, be sure to ask for a recently passed water test. If the seller doesn't have one available, make it a condition on your offer.
To test a well, there are specific bottles that the water needs to be collected in, and a number of steps that need to be followed to ensure you provide an accurate sample. You can consult the Manitoba governments website for instructions or reach out to your favourite Realtor to take care of it for you as part of their services 🙂
Stay hydrated!
– Justin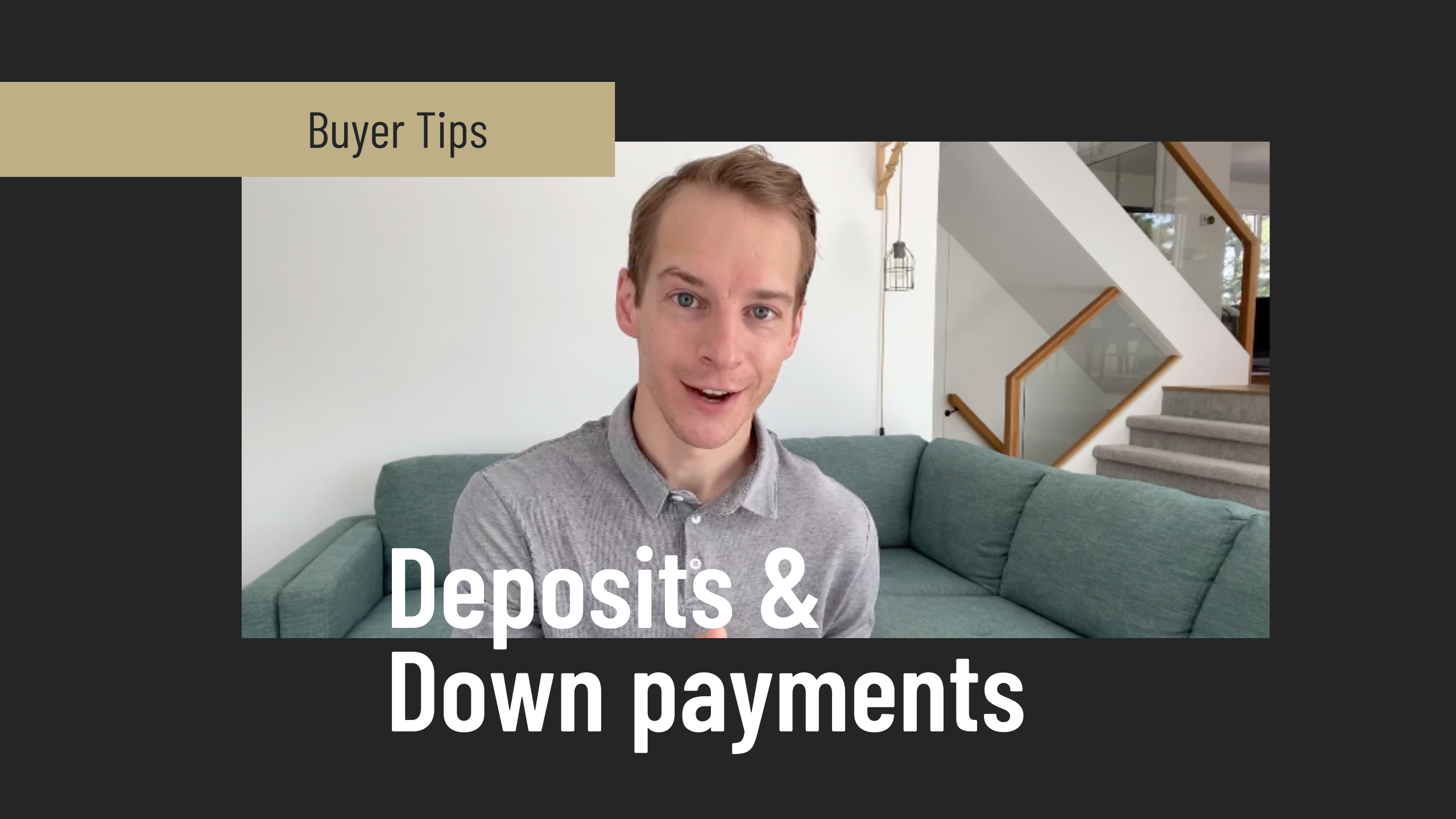 Aside from a mortgage, a deposit and down payment are two of the most important things that you need to have in place to purchase a house or condo. Find out much how much you need to save to make home ownership in Winnipeg a reality.
Justin Pokrant
Winnipeg Realtor
Century 21 Bachman & Associates
www.justinpokrant.com
204.453.7653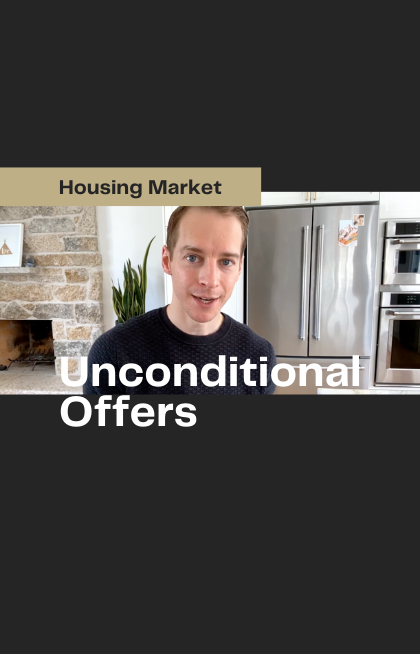 The market is very competitive for buyers in the Winnipeg real estate market. Low inventory and low interest rates are leading to a market where unconditional offers are becoming the norm if you want to be successful in a bidding war. Before you consider writing an offer with no conditions, watch the video to make sure you know what you are getting yourself in to.
Subject free, unconditional, or clean offers. They all mean the same thing. An offer with no conditions. Sounds kind of reckless doesn't it? So why are buyers writing offers like that?
If you are a buyer in a very competitive market like you'll find in Winnipeg right now, there is a good chance that you'll find yourself in a bidding war. With housing inventory being so low right now, it's not uncommon to hear of a house getting 10-20 offers on it. And the offers that come out on top usually don't have any conditions – like financing or home inspection for example. What makes an offer like that so attractive to a seller is that their property is officially sold as soon as they sign it. There's no waiting for conditions to be satisfied, the price and terms are set in stone and the buyer can't back out of the deal without serious repercussions. The unfortunate reality is that if you are writing an offer with conditions in it, your chances of getting a house under competition go down significantly. I've even seen sellers accept clean offers that were lower in price than ones that had conditions in them. They valued certainty over the dollar amount. And a lot of these unconditional offers are written because buyers lose out on a number of homes, get frustrated and then start removing conditions that protect them to make their offer more attractive.
Of course there are dangers associated with writing an unconditional offer, but it doesn't mean that you need to blindly buy a house and not do any due diligence. It just means that you need to know what the potential risks are and how to significantly reduce them. Most of this is done by putting in the work ahead of time instead of after the offer is accepted and making sure you have the right guidance and information in place to help you decide if you are comfortable and capable of writing a clean offer.
The first and most important step is to make sure that you are pre-approved for a mortgage so you know what amount you have to work with. And have your Realtor provide you with comparable sales in the area so that you can make an educated decision about what the home is worth and what you are willing to pay for it. Keep in mind that if you are getting a mortgage on the property, the lender will only give you a mortgage for what they think the property is worth, not necessarily what you paid. So if there is a shortfall, you have to make up the difference in cash. If you don't have the financial means to do that, and don't have a finance condition in your offer that would give you the option to walk away, you may have to forfeit your deposit and could possibly get sued for damages. Most of the time the property appraises for what the house sells for, but always be prepared for something like that to happen, especially now with how much more over asking price people are paying these days to get a property.
The other thing you can do is a pre-offer home inspection. It's like any other home inspection, but just done before you write your offer. It costs a bit of money upfront but you will know the condition of the home and what repairs you will have to budget for. It will also help you come up with a price you are comfortable paying, knowing what you will have to fix.
Everyone has a different tolerance for risk, levels of motivation and financial means to purchase a property, so writing unconditional offers isn't going to work or be feasible for everybody.
If you need help with how to write a strong offer based on your situation to secure that dream house of yours, get in contact with me – I'd love to help.
Justin Pokrant
Winnipeg Realtor
Century 21 Bachman & Associates
204.997.5876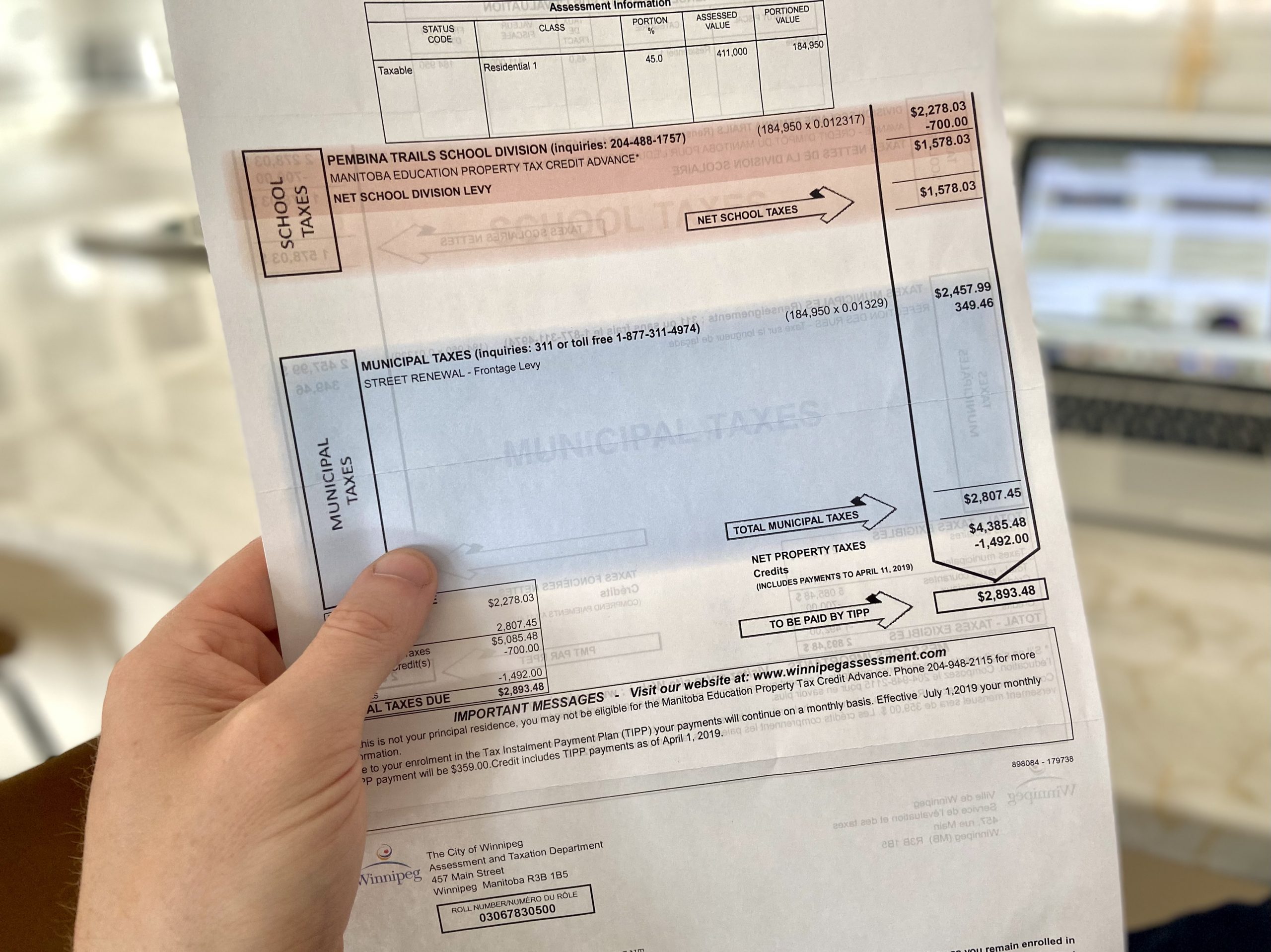 You will soon have more money in your pocket.

The 2021 Manitoba Budget marks a victory in the decades-long advocacy effort to have the Manitoba government implement a more equitable education funding model that removes provincial taxes from property. Manitoba is the only province to impose locally determined education property taxes.  The phasing out of these taxes will put Manitobans on an equal footing with other provinces that fund education from general revenues.
Starting this year, the province will begin lowering education property taxes by:
50 per cent over two years (25 per cent per year) for residential and farm properties.

10 per cent this year for other types of property

such as commercial, industrial, railway, institutional, pipelines and designated recreational.

According to Finance Minister Scott Fielding, "Homeowners across Manitoba can expect an average rebate of over $800 over two years." The announcement is welcome news for homeowners and real estate professionals alike. As REALTORS®, we want to ensure the opportunity of owning a home remains affordable for Manitobans for years to come.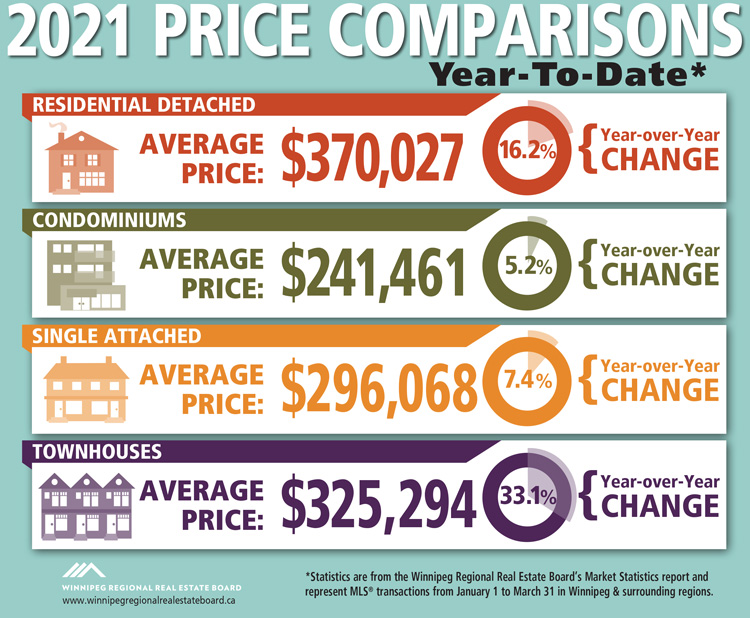 The Winnipeg real estate market is on fire and once again breaking records for new all-time monthly record for MLS® sales and dollar volume.
Check out some of these statistics:
Average sale price is up 16% to $370,000 for detached homes year-to-date compared to last year and up to $384,000 for the month of March.
Active listings are down 46% compared to March 2020 = little inventory to choose from.
1 out of 2 homes are selling above asking price compared to 1 out of 5 in 2020.
1975 sales – an 80% increase over 2020.
For the first time ever the most active price range was from $500,000 to $749,999 with nearly 18% of total sales.
Dollar volume took off as well with $663.9 million transacted – a 98% increase over the same month last year.
Condominium sales in March increased 116% over March 2020 and are up 81% for the first three months over the same period last year.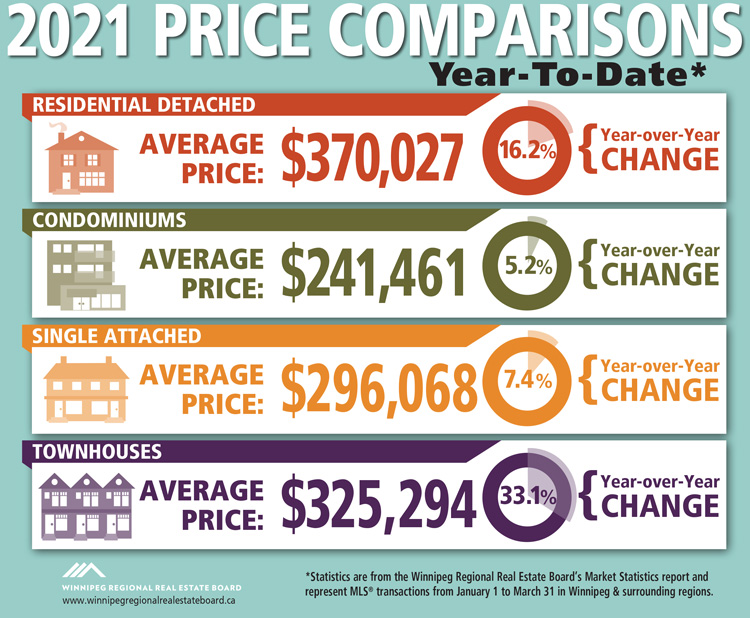 If you have been thinking about selling, now may be the perfect time for you to do it. With low inventory and low mortgage rates, there are very motivated buyers out there waiting for a place to pursue aggressively.
And if you are looking to avoid the crazy bidding wars happening right now where homes are selling for way above asking price, there are many condominiums still available as a very affordable alternative.
If you have any questions about the current real estate market in Winnipeg or need help buying or selling a property, send me a message or give me a call at 204.997.5876
Justin Pokrant
Winnipeg Realtor
Century 21 Bachman & Associates
204.997.5876
www.justinpokrant.com