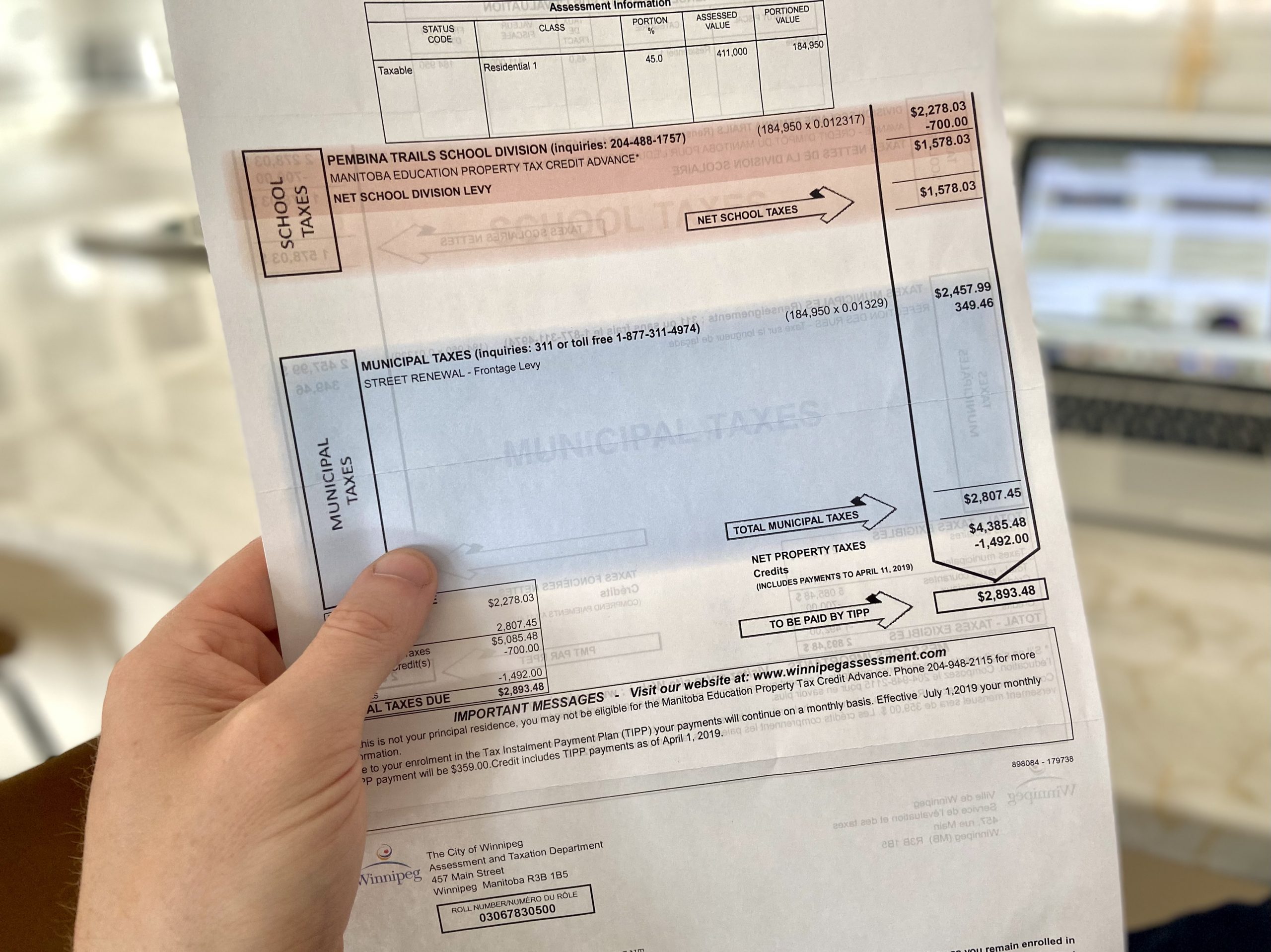 You will soon have more money in your pocket.

The 2021 Manitoba Budget marks a victory in the decades-long advocacy effort to have the Manitoba government implement a more equitable education funding model that removes provincial taxes from property. Manitoba is the only province to impose locally determined education property taxes.  The phasing out of these taxes will put Manitobans on an equal footing with other provinces that fund education from general revenues.
Starting this year, the province will begin lowering education property taxes by:
50 per cent over two years (25 per cent per year) for residential and farm properties.

10 per cent this year for other types of property

such as commercial, industrial, railway, institutional, pipelines and designated recreational.

According to Finance Minister Scott Fielding, "Homeowners across Manitoba can expect an average rebate of over $800 over two years." The announcement is welcome news for homeowners and real estate professionals alike. As REALTORS®, we want to ensure the opportunity of owning a home remains affordable for Manitobans for years to come.